Our team is a diverse, multi-national group of marketing industry specialists – backed by a global marketing brand with 25 years of industry knowledge. Through our unique business relationship with WSI Digital in South Africa, we can provide businesses in the UK with effective digital marketing at more competitive prices.
Nicholas Gard, Director
Nick graduated from Unisa in 2002 with a Bachelor of Business Administration in South Africa. He has a long history as a restaurateur before joining WSI in 2008.
Nick's focus is on the business as a whole, Strategic Marketing and Deep Diving Consultation work with our Clients. He is in charge of frontline sales, client strategy and he is the driving force behind the business.
In his spare time, Nick likes to play golf, fish, read, cook and travel. His favourite TV show is (was) Top Gear & Never Mind The Buzzcocks. Although he doesn't get to play much golf anymore, he loves throwing a lure into the water or cooking up a storm for family, friends and the occasional brave client.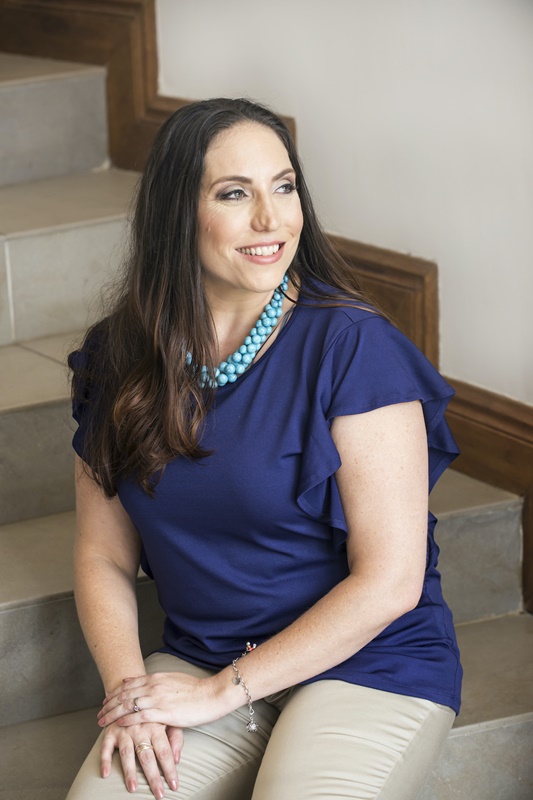 Melanie Gard, Director
Hi, I am Mel, known as the Chief Chatterbox of the WSI Family. I am a Director or WSI Digital and WSI Waverley
I have a BSc Honours from the University of the Witwatersrand, and have been in business with Nick since we co-owned a restaurant in 2002. Yes, we really have been entrepreneurs for that long.
My focus in the company is on operational efficiency and SEO. I spend a lot of my time solving problems and creating new systems to improve service delivery and client experience. I also nag Nick, a lot.
On the personal side, I am finding my feet after emigrating to the UK with Nick and our kids in 2023. I am still doing Zumba and drinking wine, although not at the same time.
Toni Roberson, Director
Toni started her journey into Digital Marketing back in 2015 as a temp Digital Marketing Executive. She was moved into software development and project management where she developed a passion for implementing processes and creating dynamic teams of people who work well together. She also enjoys educating clients. She has grown with WSI in leaps and bounds, and in 2023 became the Operations Director or the Durban company.
Besides her professional passions and interests, Toni also loves to read. Music is a family passion. She is a trained singer and plays guitar, Ukulele, piano and drums. Her current playlist is Van Morrison mixed with Suzanne Vega and Kings Of Leon.
Toni's fave food is Indian food & ice cream and she loves horror, post-apocalyptic, fantasy and Adventure movies.
Matthew Buter, PPC Specialist
Having graduated from Vega in 2022 with a BCOM in Strategic Brand Management, I joined the team and have been putting my knowledge and skills to the test. 
Beyond the office, I am a weekend warrior with a passion for the great outdoors and a penchant for physical activities. Whether it's a round of golf, a spirited soccer match, an intense squash session, a few sets of tennis, hitting the gym or taking a dip in the pool— my weekends are an action-packed adventure, and I am always up for trying something new.
When I am not spending time outside, I tunes into a symphony of genres. My playlist is a mixtape of alternative, hip hop, country, and soulful R&B rhythms. Parcels, Mac Miller, Caamp, and Proxima Parada are my go-to artists, setting the soundtrack for my dynamic life.
Tasmika Maharaj, Content Creator
Hi there my name Tasmika Maharaj. I am the content creator for WSI Digital. I have a degree in corporate communications, and I am on the brink of completing an advanced diploma in digital marketing. I love to turn ideas into digital magic and seeing the work I do make a difference.
I enjoy working in a team and meeting new people, it fuels me to learn new things and make connections with others and their beliefs.
When I am not in my digital realm, you will still be finding me creating content as I am passionate about all things fashion, makeup and definitely food, the kitchen has my heart! Family is everything, I live for each memory that makes life special.  
Like Us? Why Not Work With Us?